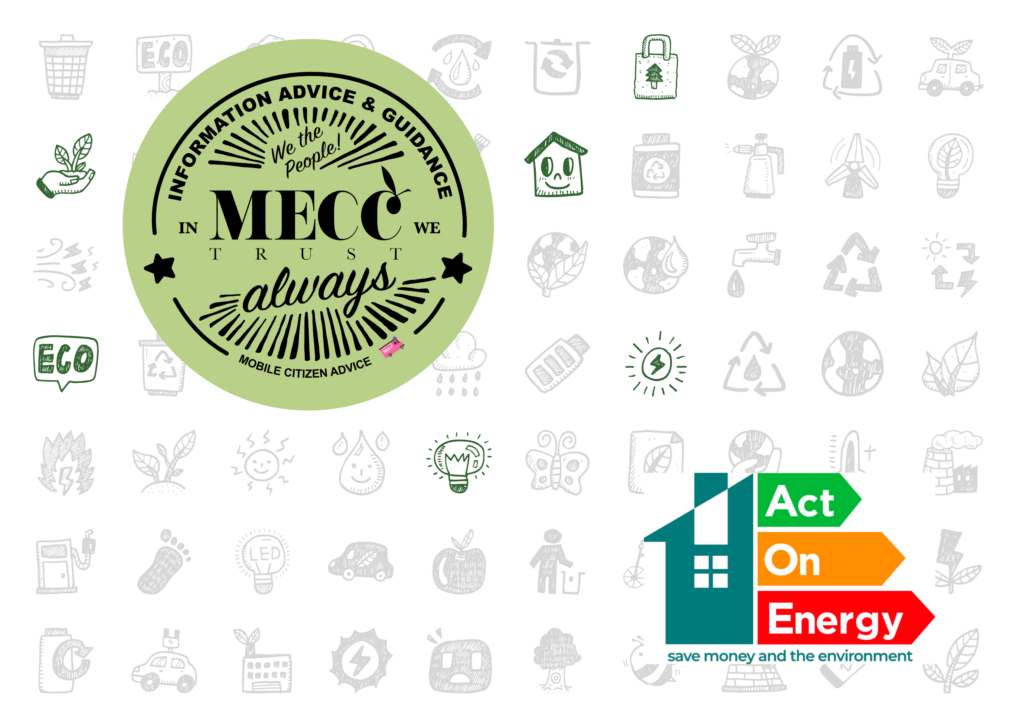 Fuel Poverty is no joke. Recent gas and electricity bill price rises means more people are at risk than ever. As they say in a popular TV show; 'Winter is Coming'.

MECC works with Act on Energy to help local people lower bills and make our homes greener and more energy efficient.
When new grants are announced we do call outs – its worth joining our waiting list.
Call us to make an appointment with one of our team.