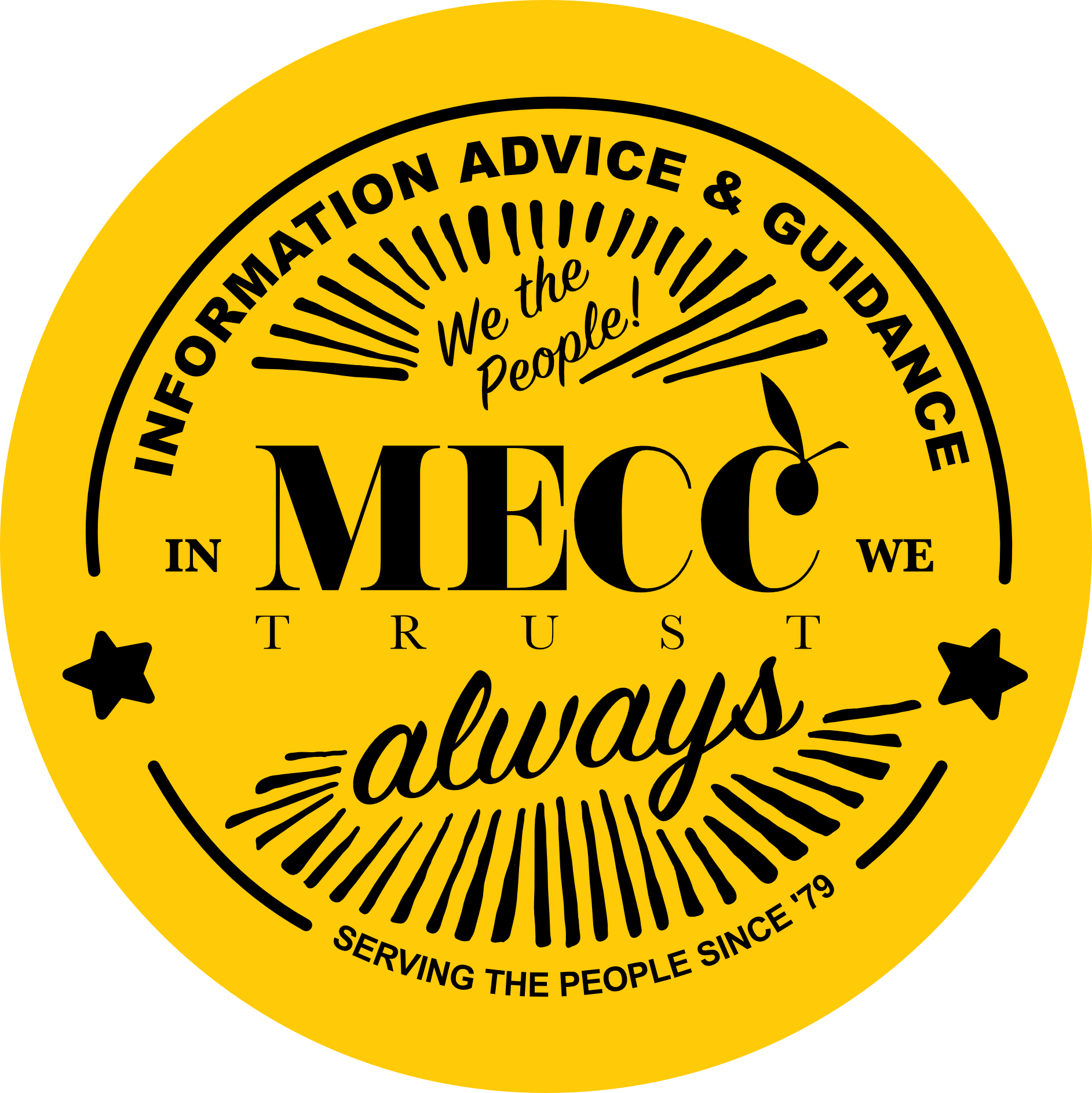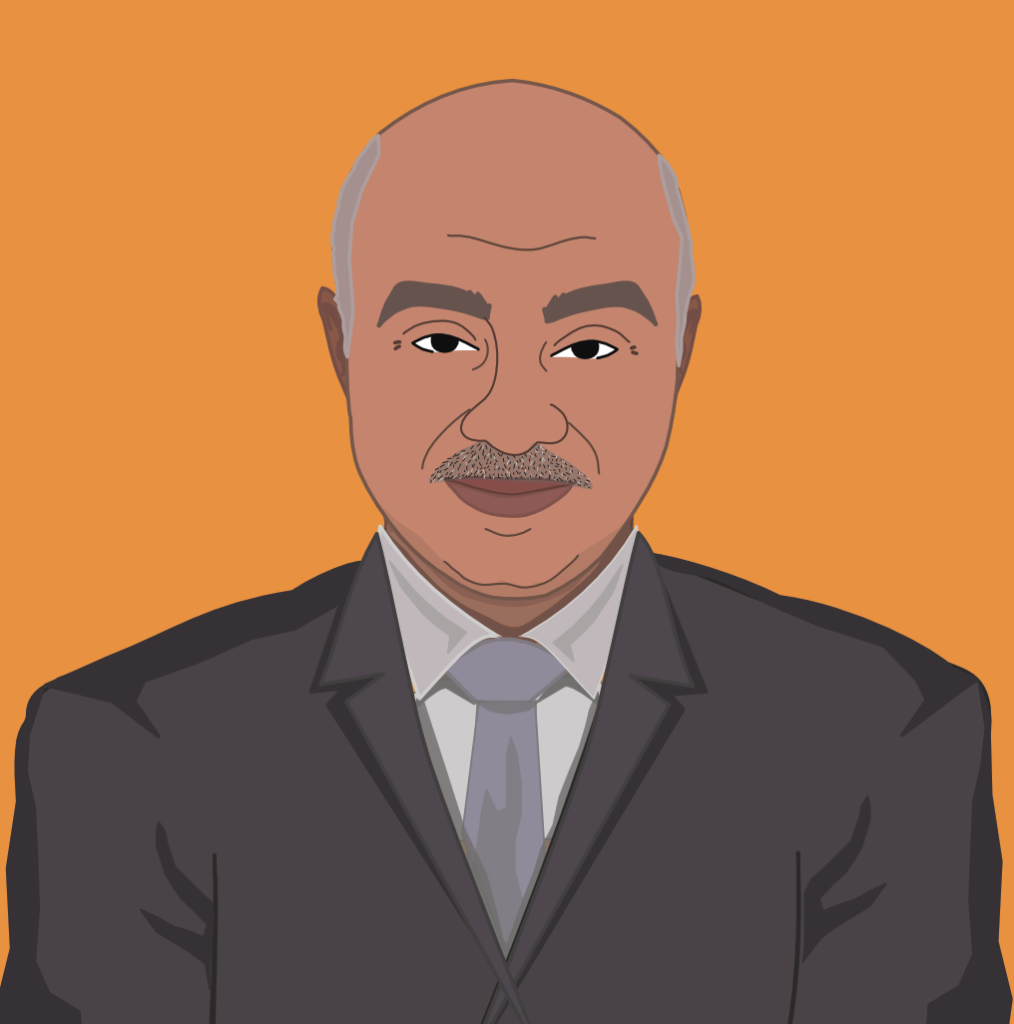 Our Chairman Maz, keeps upsetting people. Running a charity in a deprived area is challenging. In 'community meetings' where official suits need to hear uncomfortable things, Maz likes to speak up first.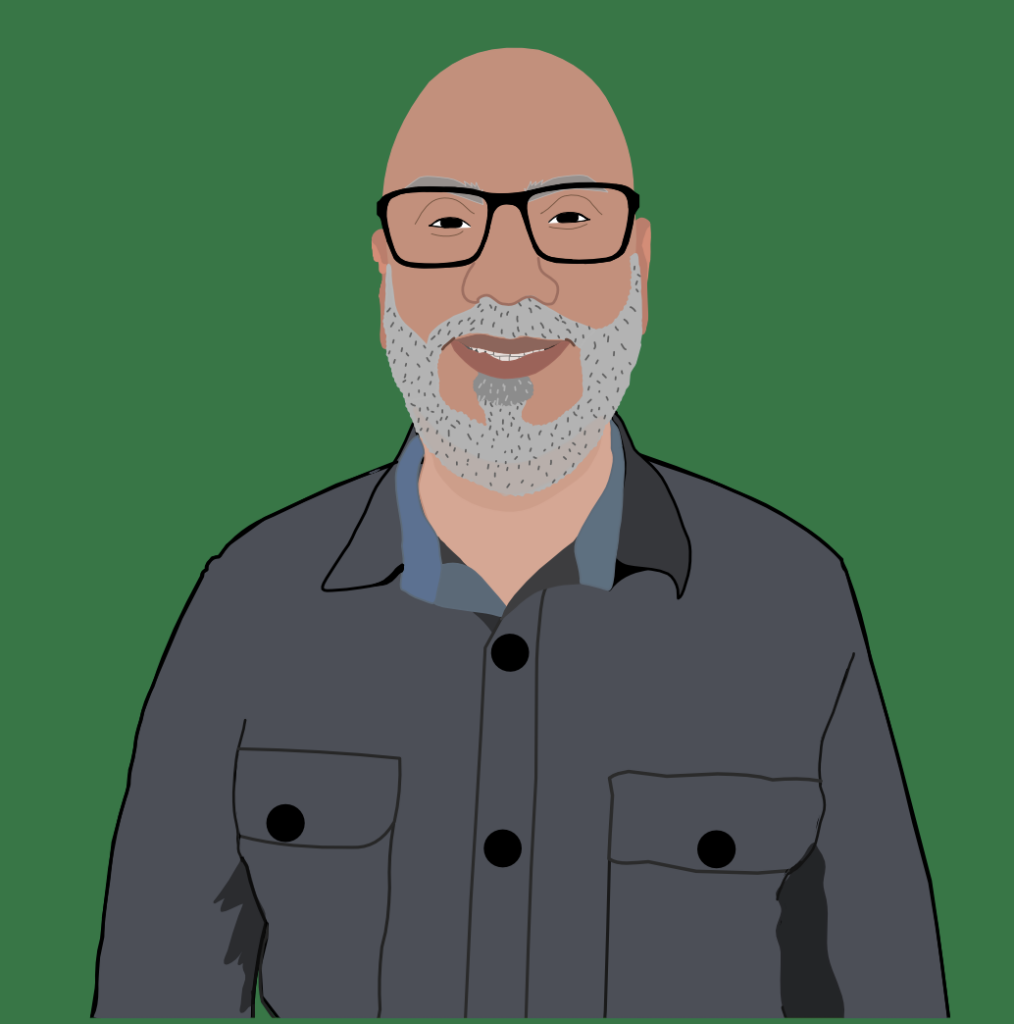 Director Khalid has been here for donkey's years. He manages all day to day operations. A local legend. Might buy him a golden clock if he retires.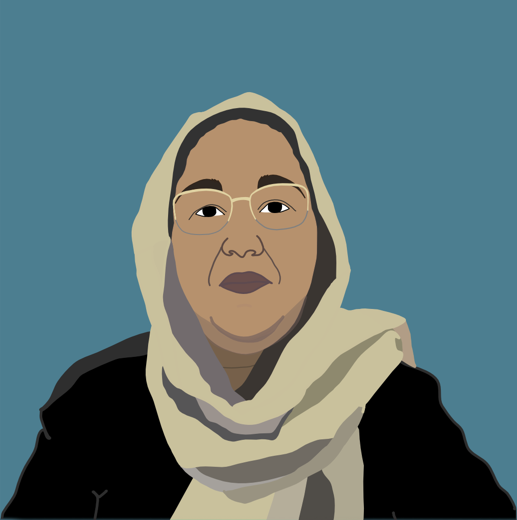 Senior advice worker Rukia is also a computer techie. Came for an interview 20 years and never looked back. Khalid hates paper work so she ends up doing a lot of it.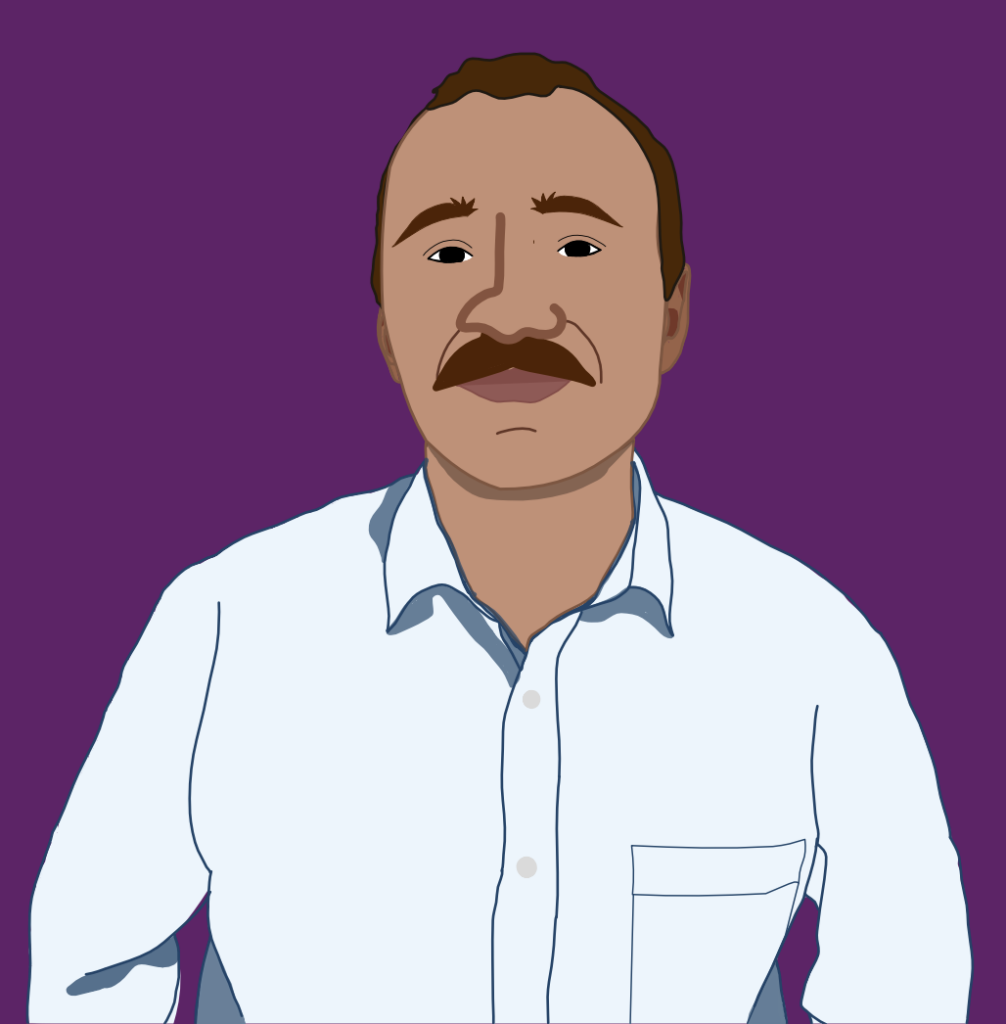 At one time there were five Khalids working here. This fellow we call Hazem. A senior advice worker who helps our Arabic speaking clients. His brother is a famous Balsall Heath goalkeeper. 
Farheen is a fast learner and knows lots about housing and benefit issues. She also runs a job club for local women. If you're nice to her she will offer you cake.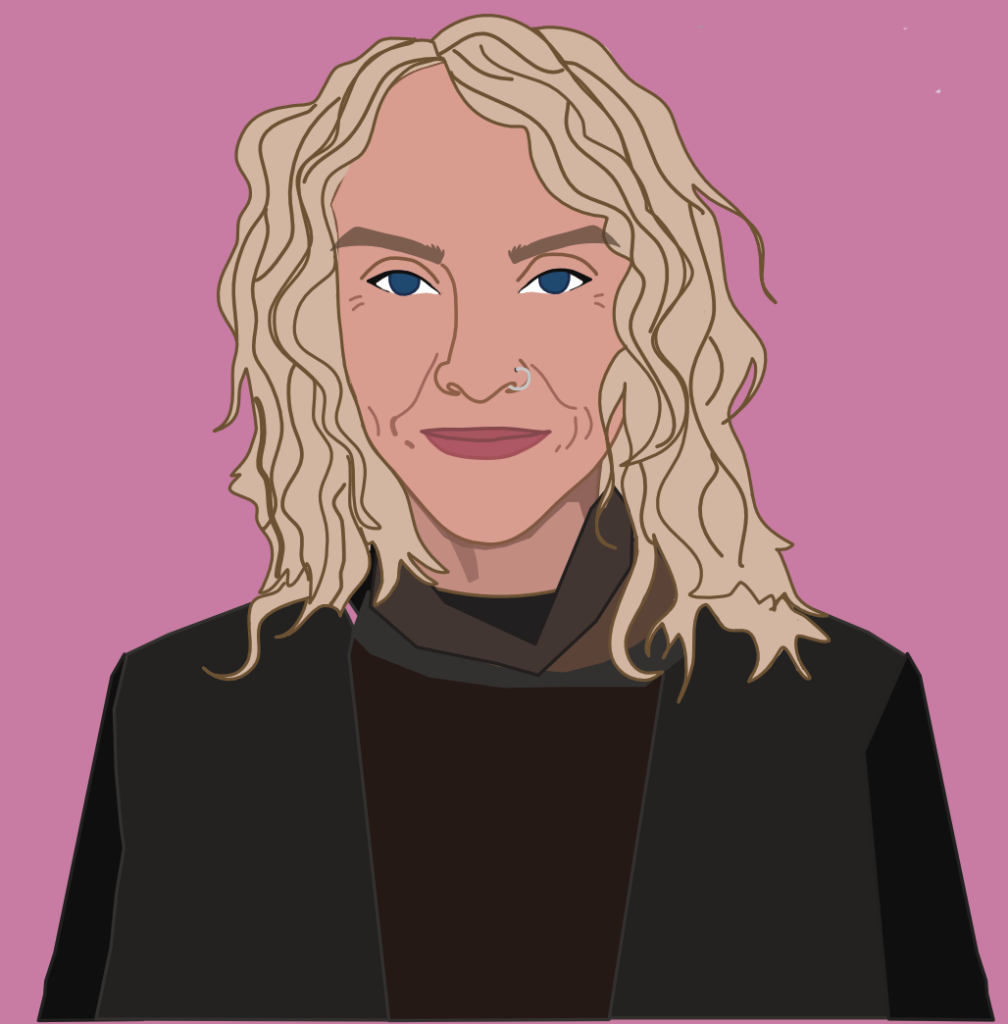 Heather runs differen projects – filmmaking, photography and is looking to set up a community garden. Recently bought a racer on Ebay and is waiting for funding for our bike club.
Tony talks alot and knows everything that's happening in the area – like Google but friendlier. He runs projects in local parks and is a founder of Friends of Cannon Hill Park.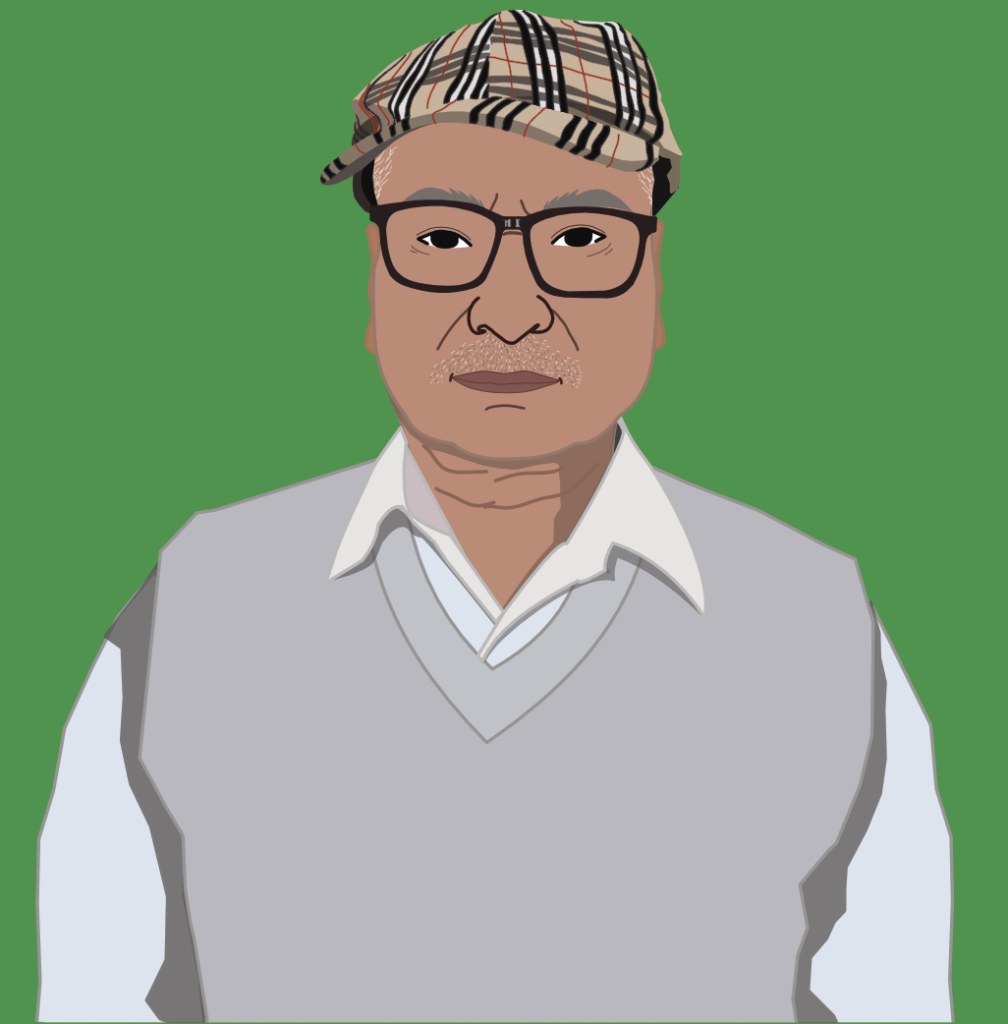 Uncle Mahmood helps to run our over 50s projects. He's a retired Barrister who likes to go to car boot sales in his spare time. That's how he acquired his Burberry cap.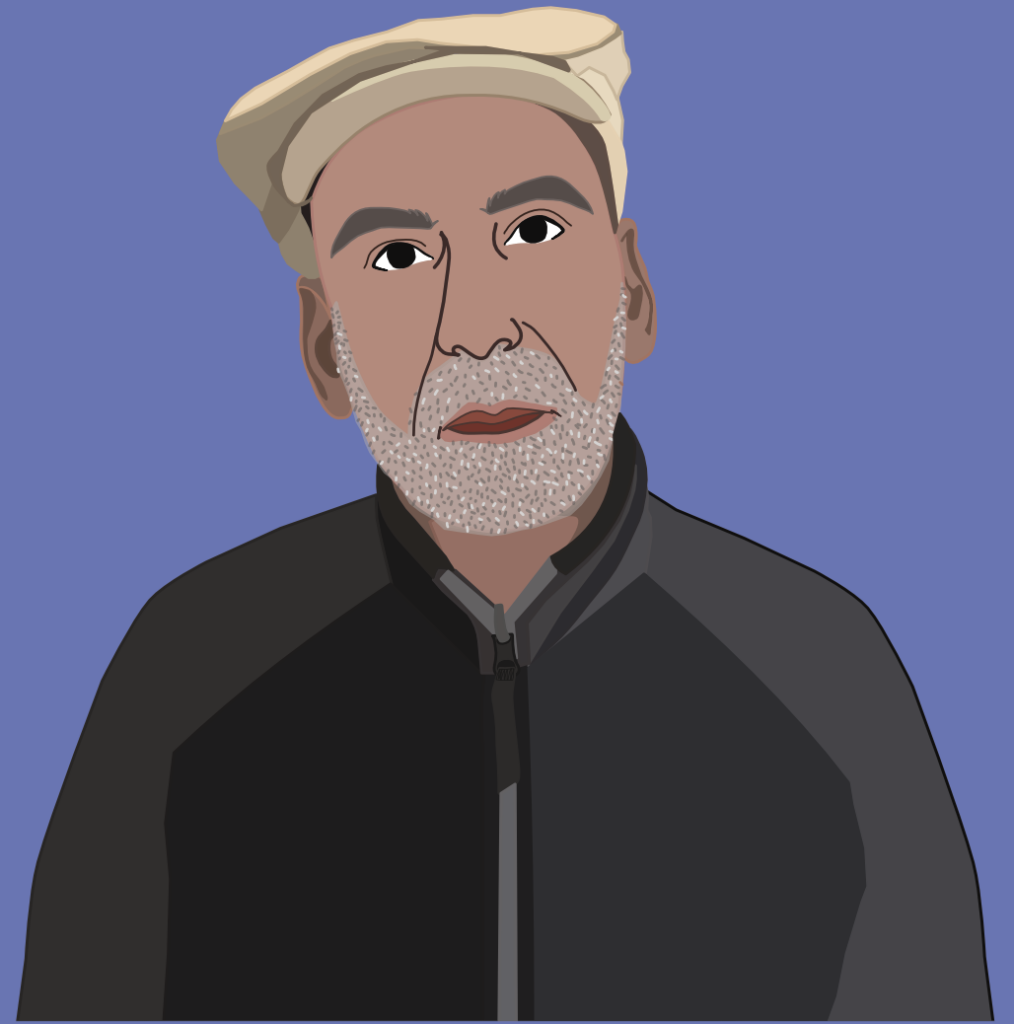 Whenever we run an outdoor project its usually Uncle Bashir who fixes all the practical problems. A no nonsense straight talker who reduces our stress. knows more than he lets on.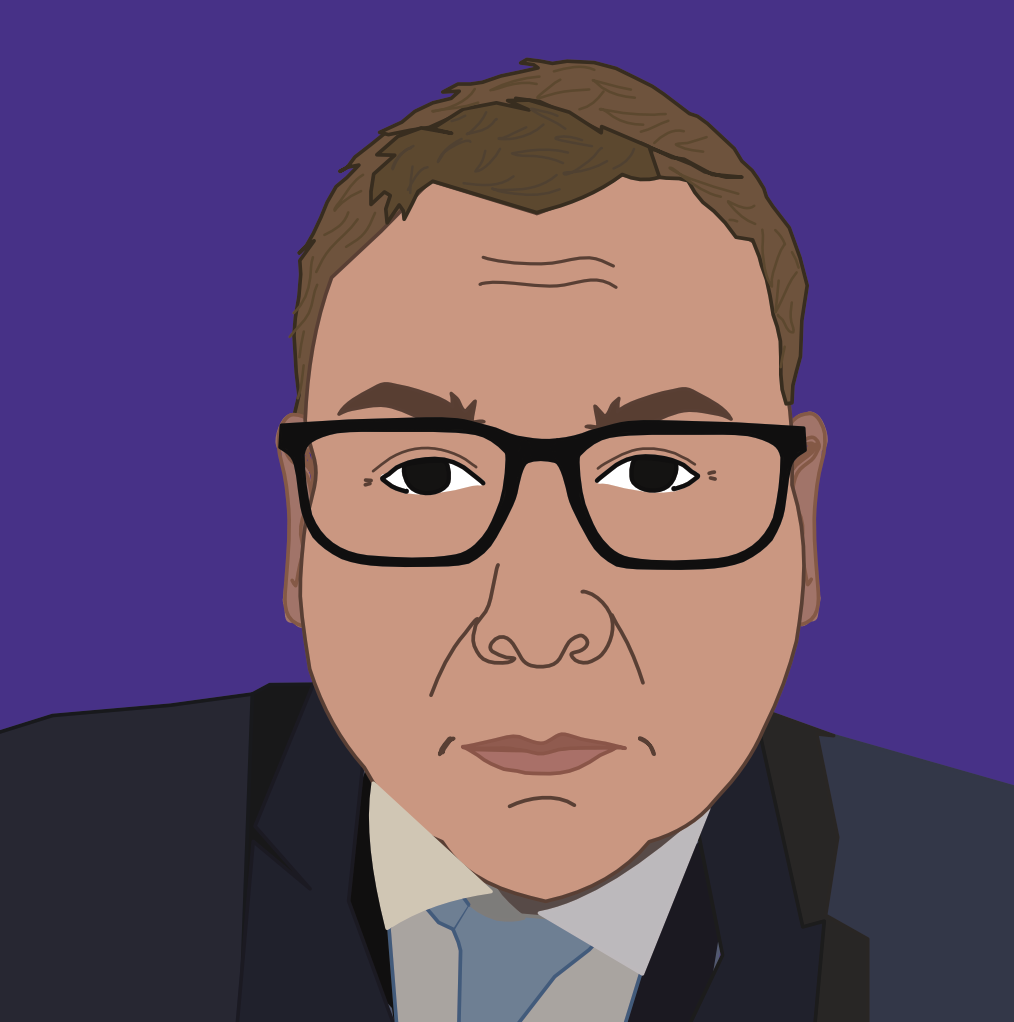 Gary is so tall he has to bend to get through the door. He's our bull or Director of Engagement. He loves it if you phone him with an idea. Makes OK tea.
We don't know what Tas does most of the time. Calls himself an artist.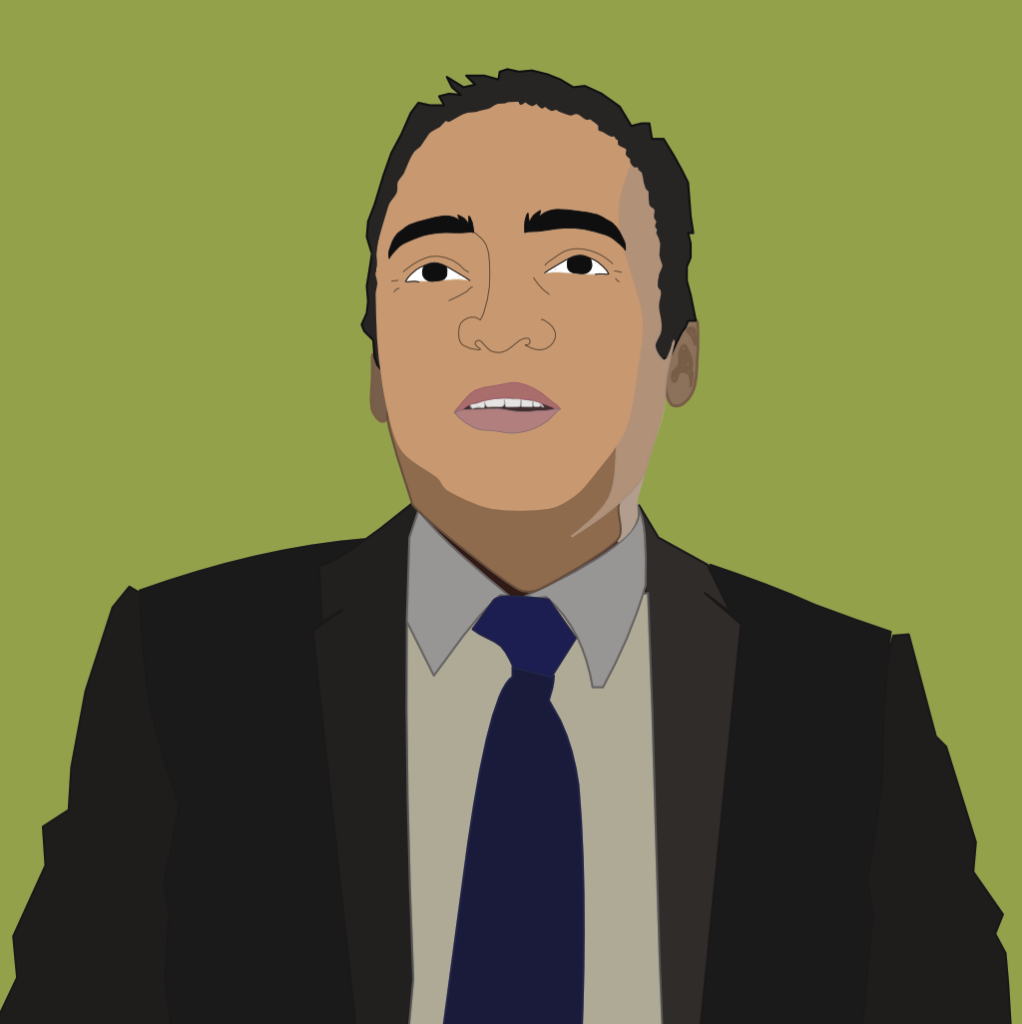 Rashid specialises in immigration and family, and UK citizenship issues. Quite a nice person considering he's a lawyer.
We will aim to get back to you within 48 hours.